Misc Photos 2023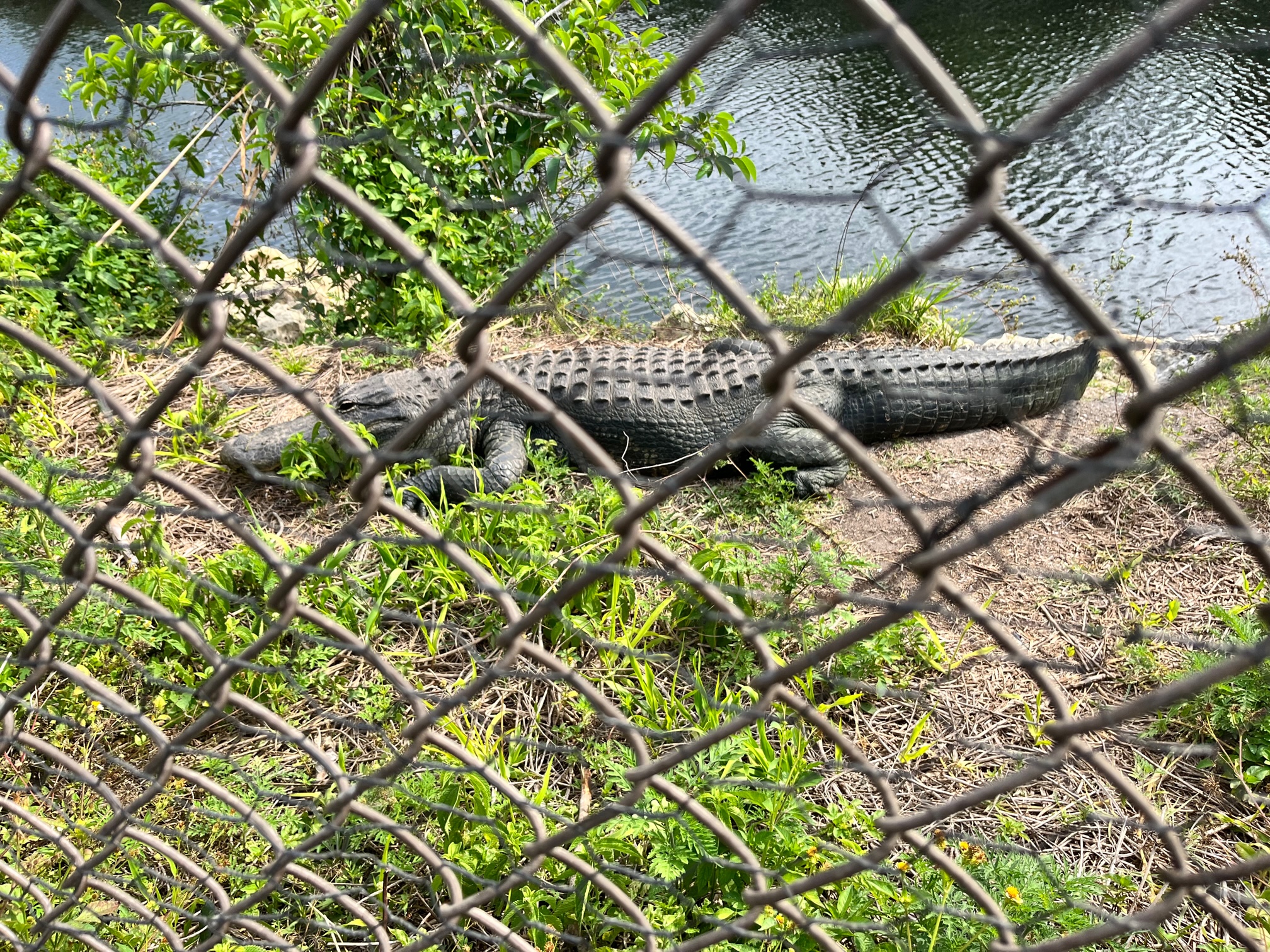 RH wants this at the track.
Tunnel Materials have been moved to the worksite.
It won't be long now!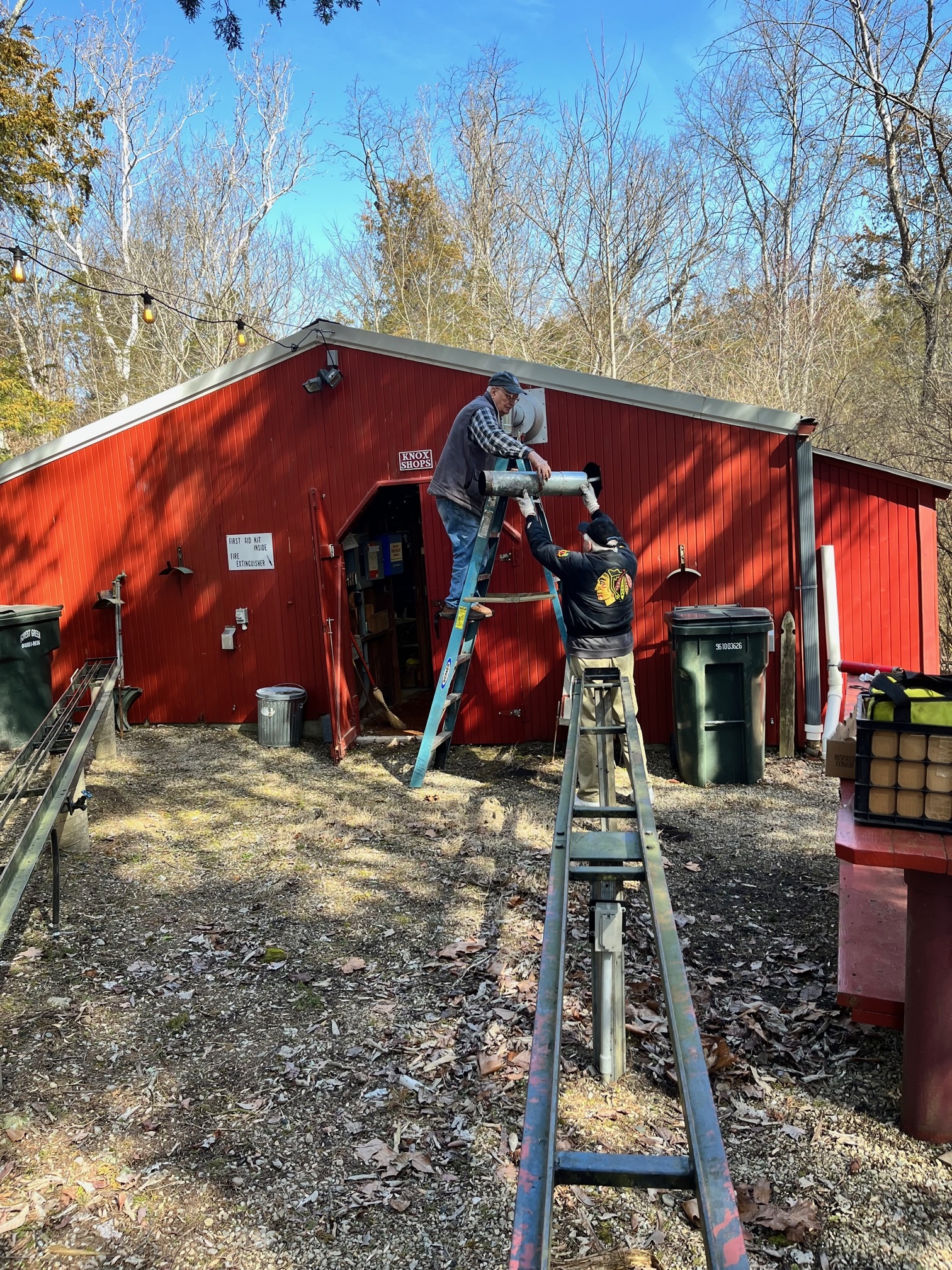 RM and CS replace stove Pipe on Knox Shop
3/1/23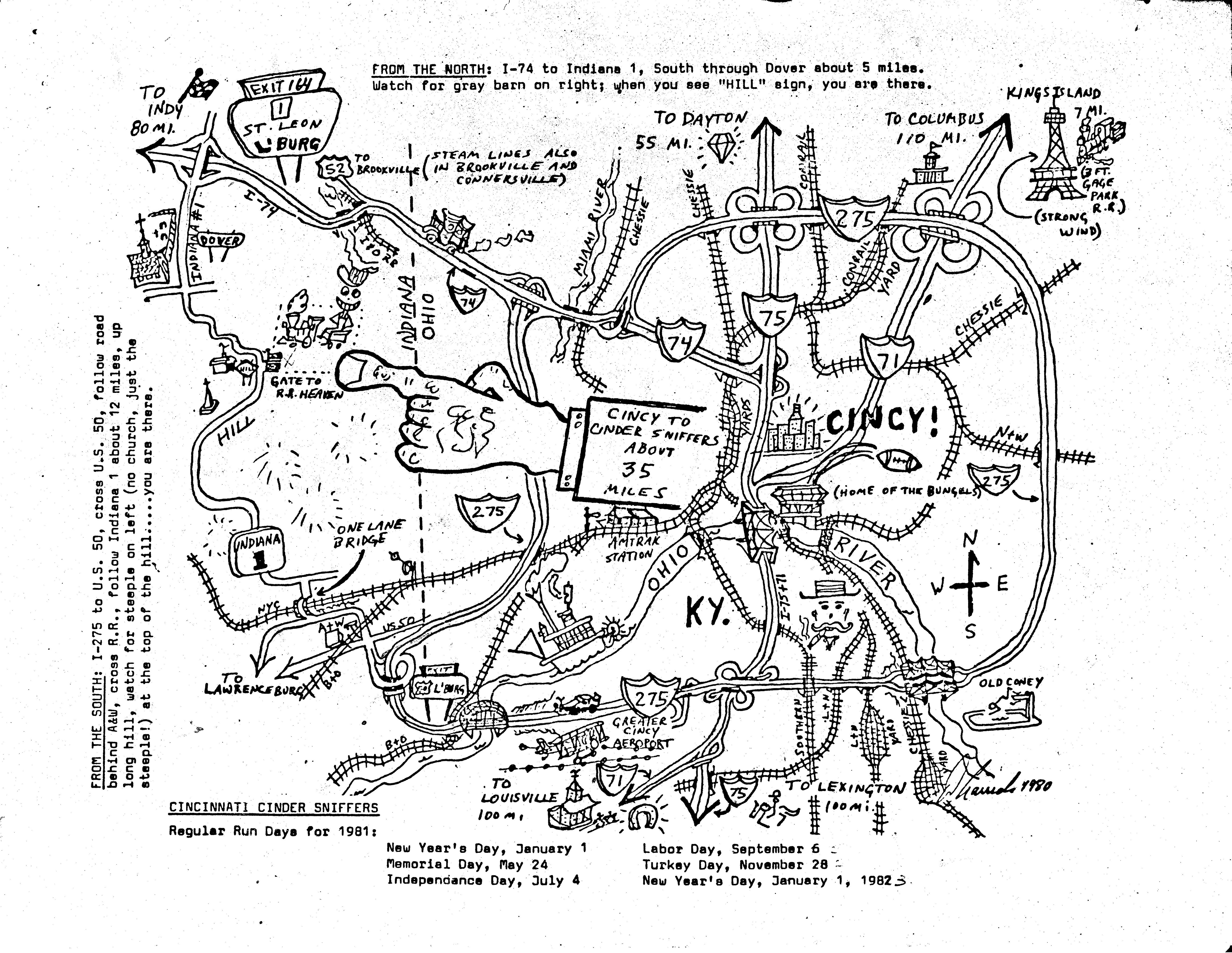 Vintage Map to the Track
Circa 1981 et al
(Run dates not correct)
EH JK CS RM DS (behind the camera)
Begin repairs to the flagpole
1723 trees on the property and only one fell
EH and RH (no relation) clean up storm damage
The track looks ok.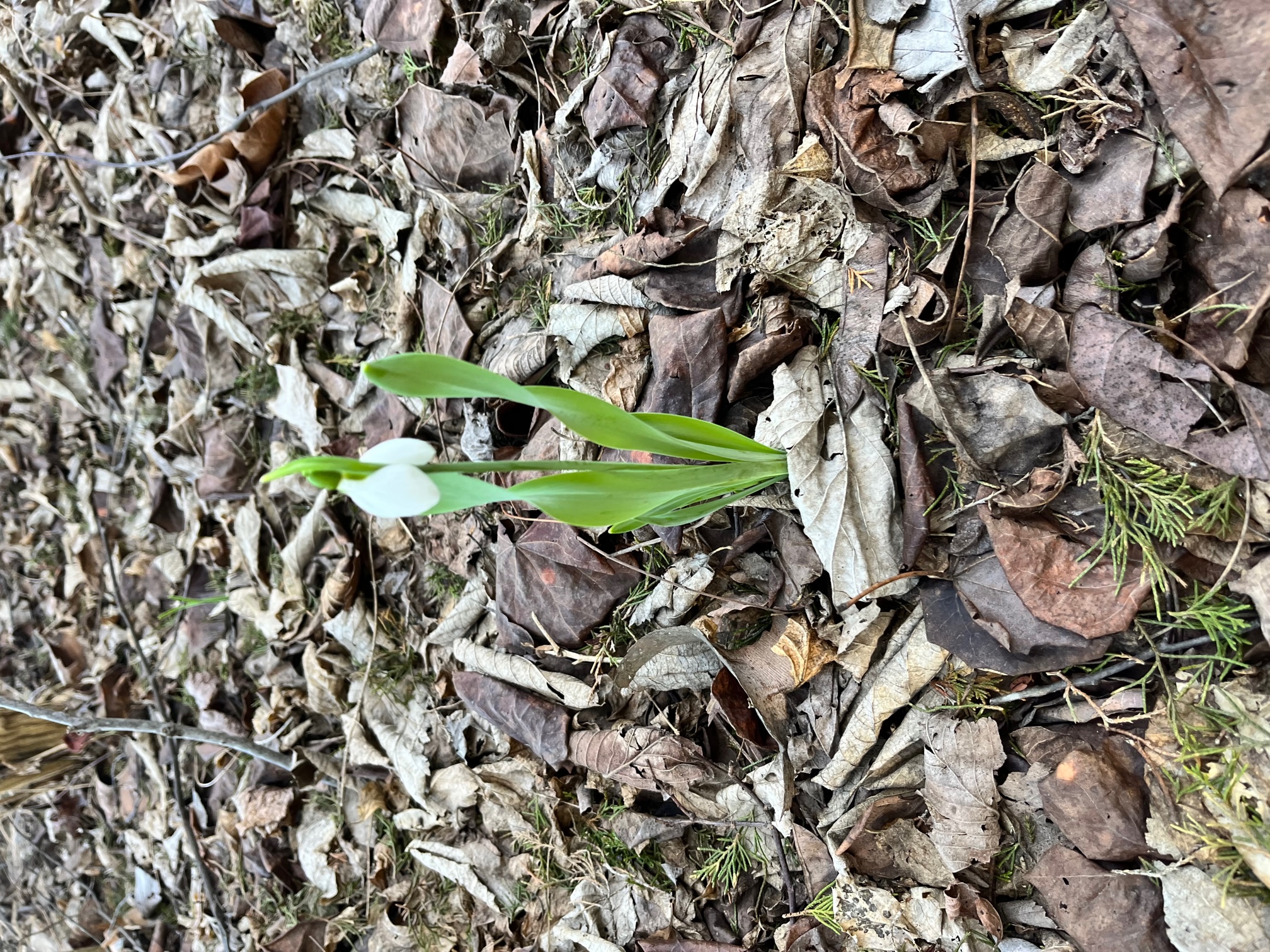 2023 Snowdrops planted many years ago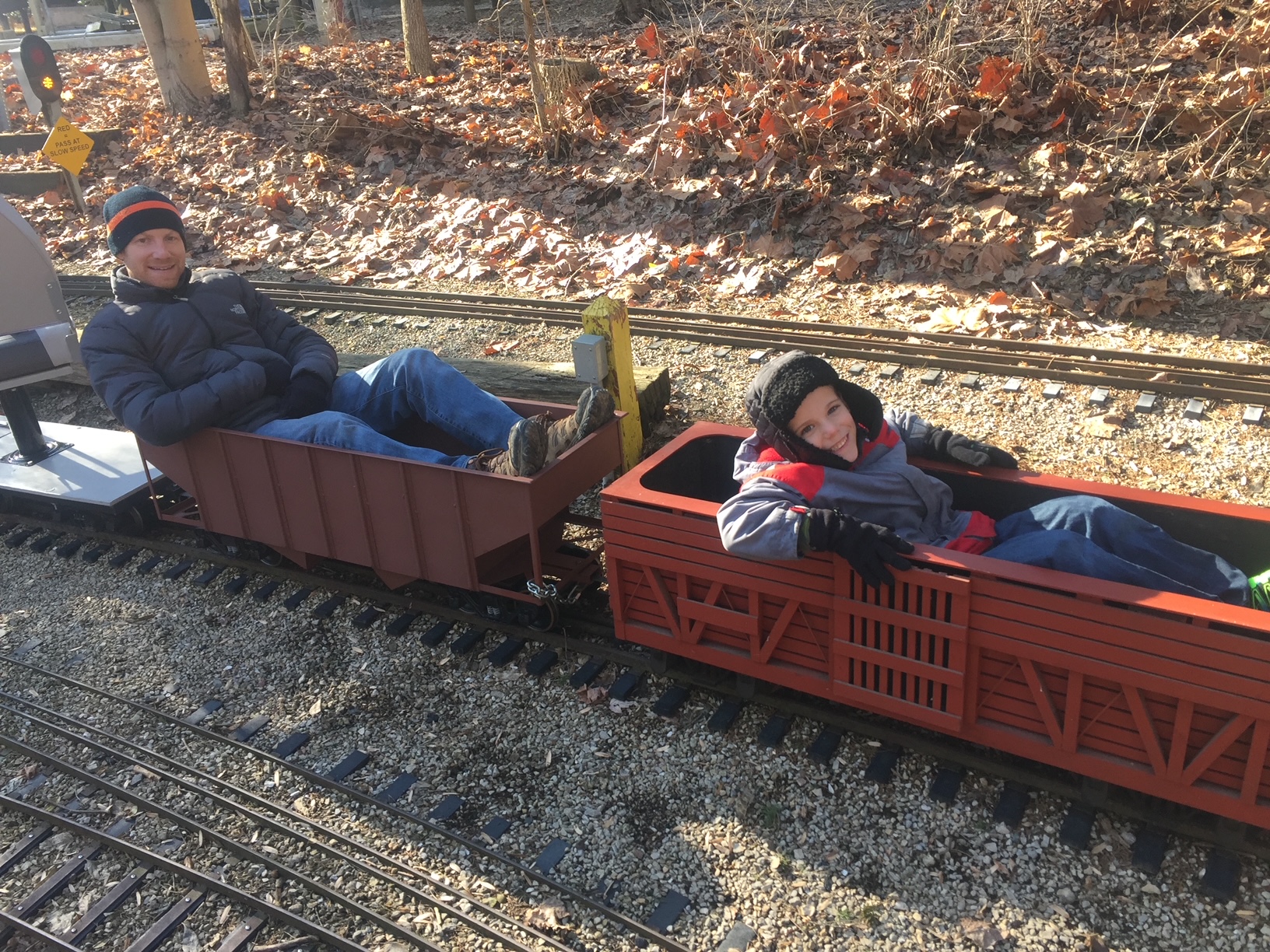 New Year's Day 2010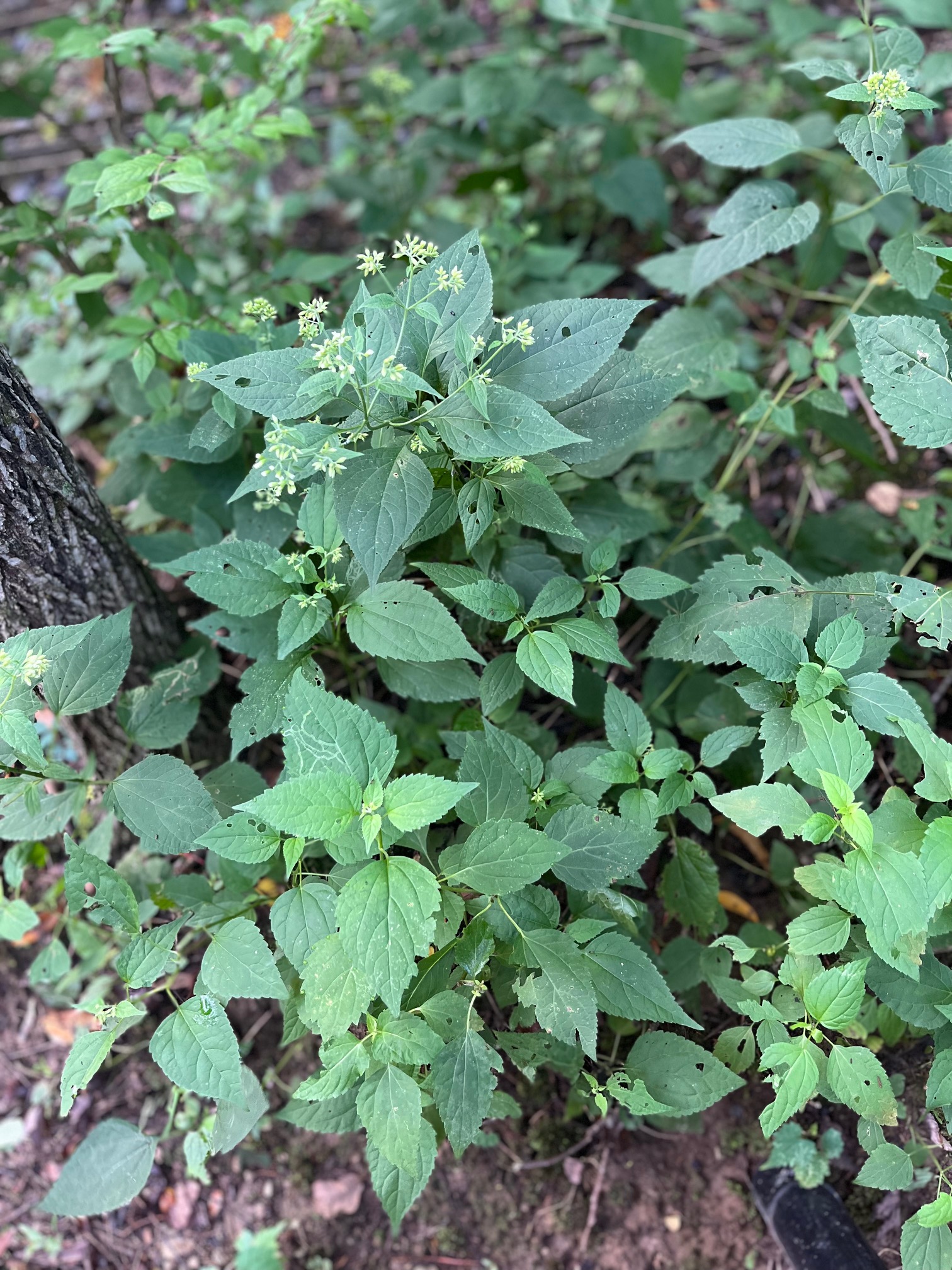 Weeds 2023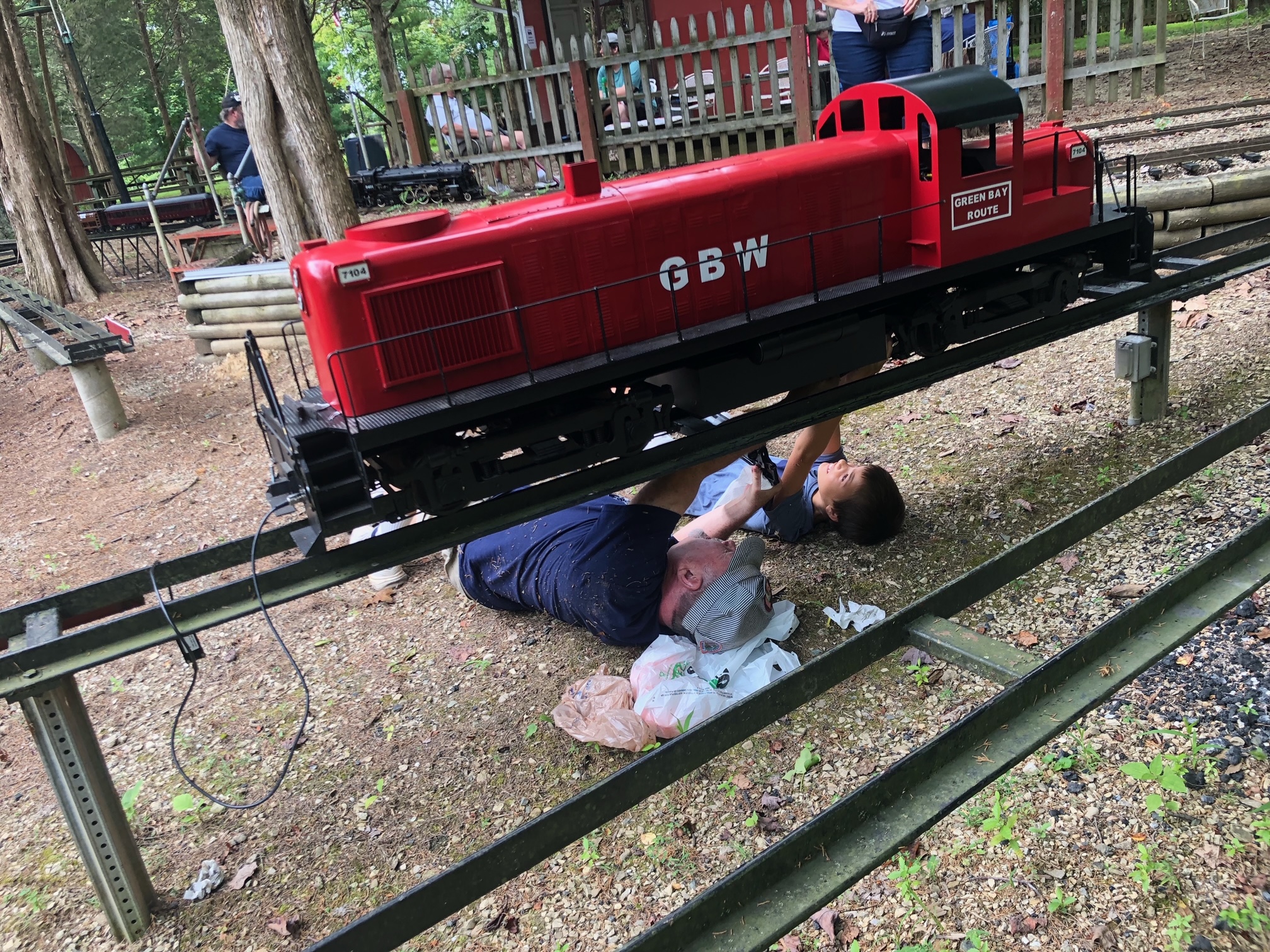 Clueless and Apprentice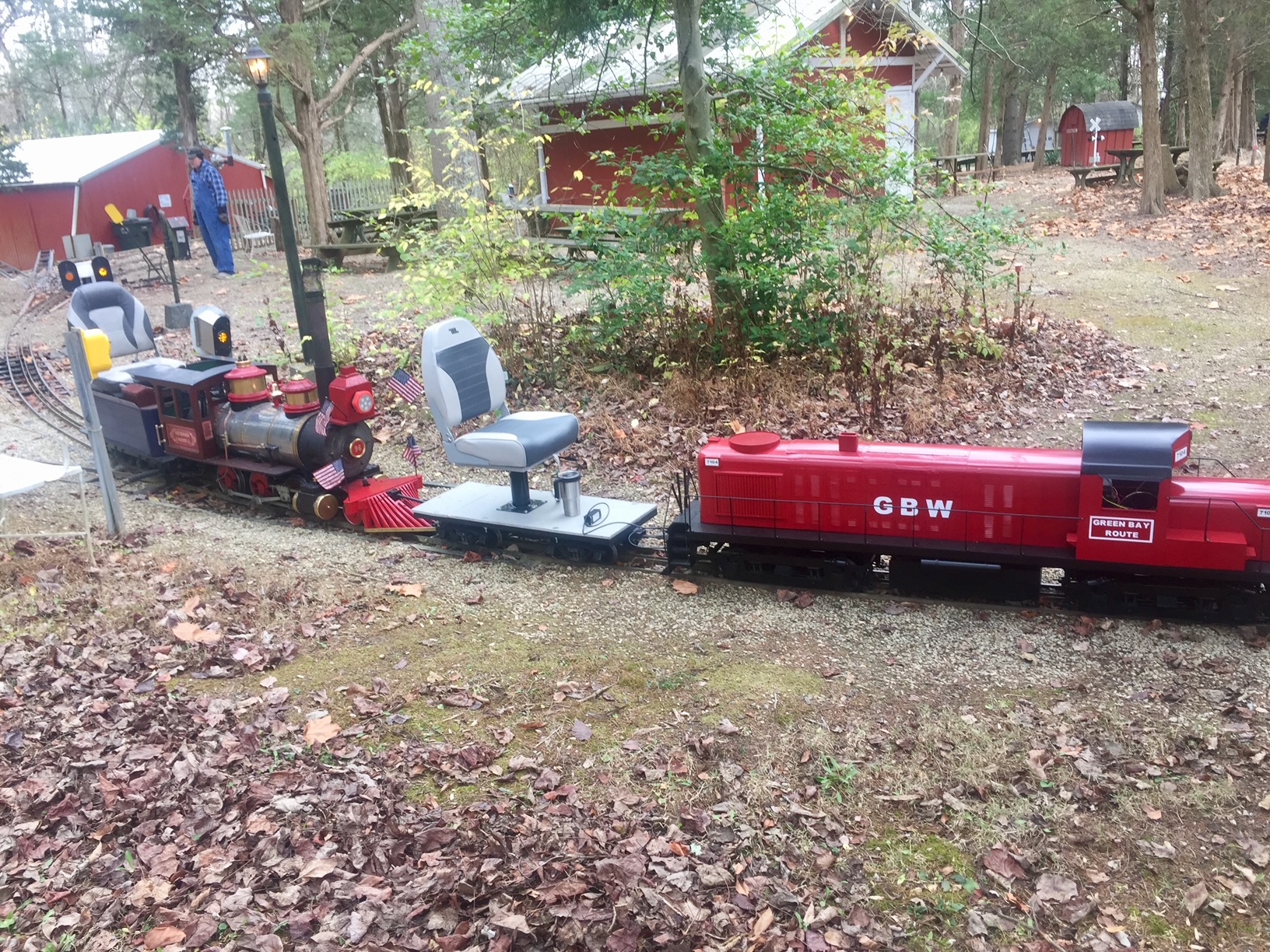 Electric Towing a Steamer
(Miss a day, you miss a lot)
Executive Committee 2055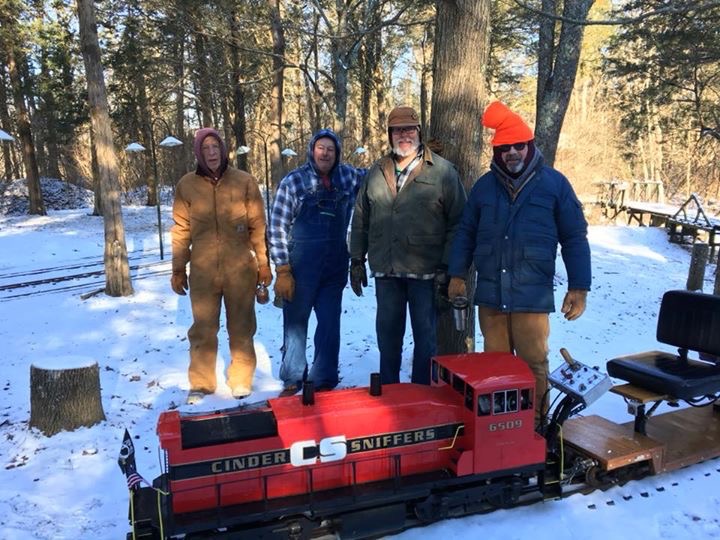 New Year's Day 2018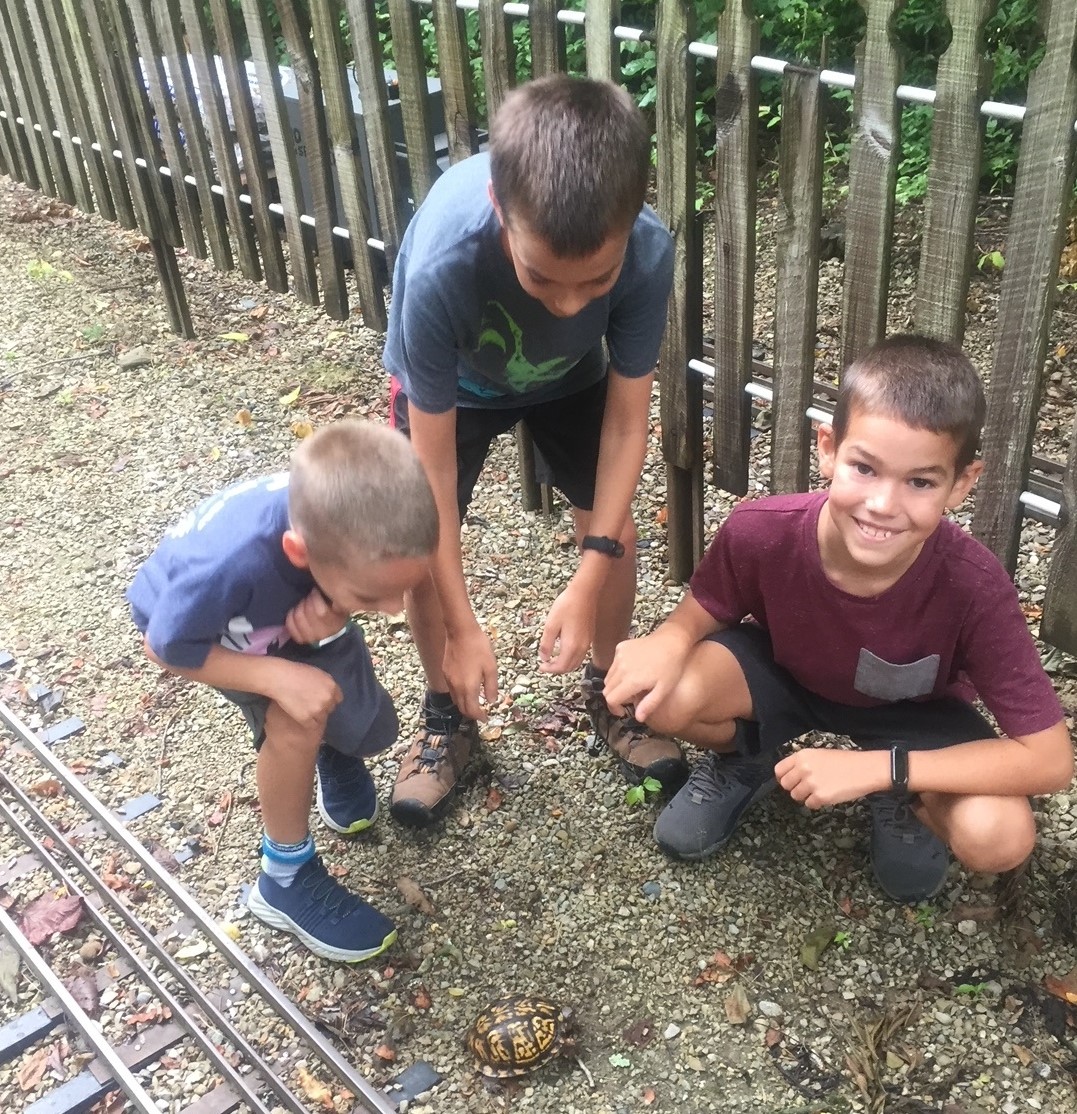 Sometimes you just have to stop the train and get off.
(No you can't take it home.)
Friend and Member KB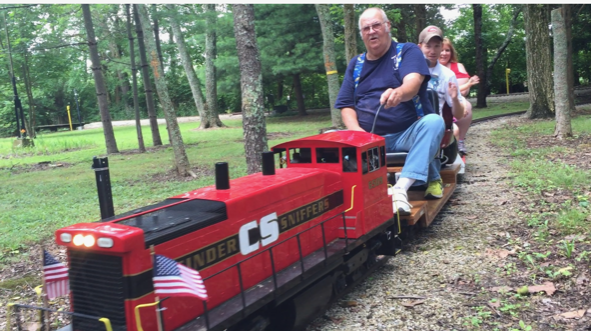 RH Riding Kids
RH and EH (no relation) hauling
materials for the tunnel project.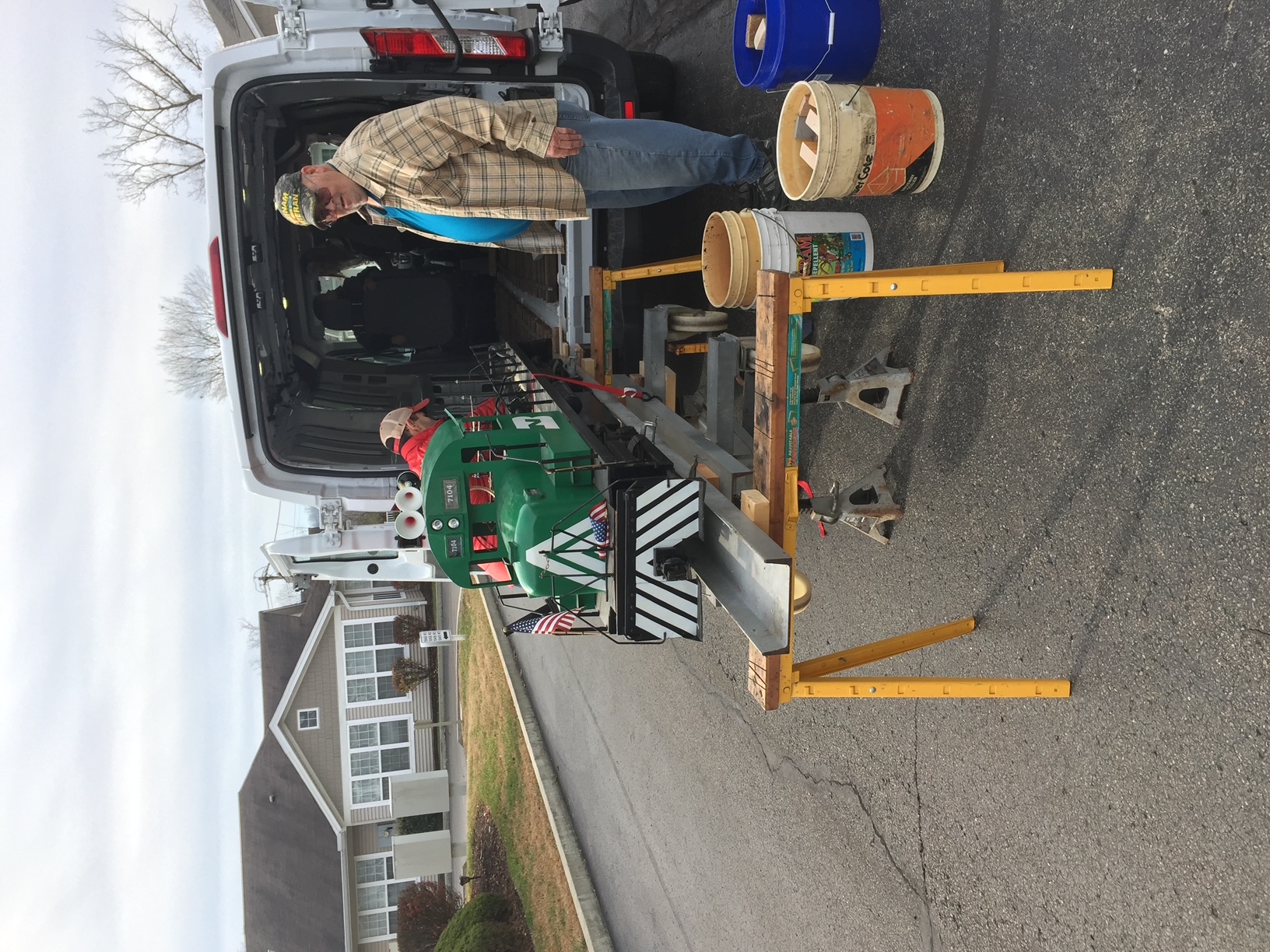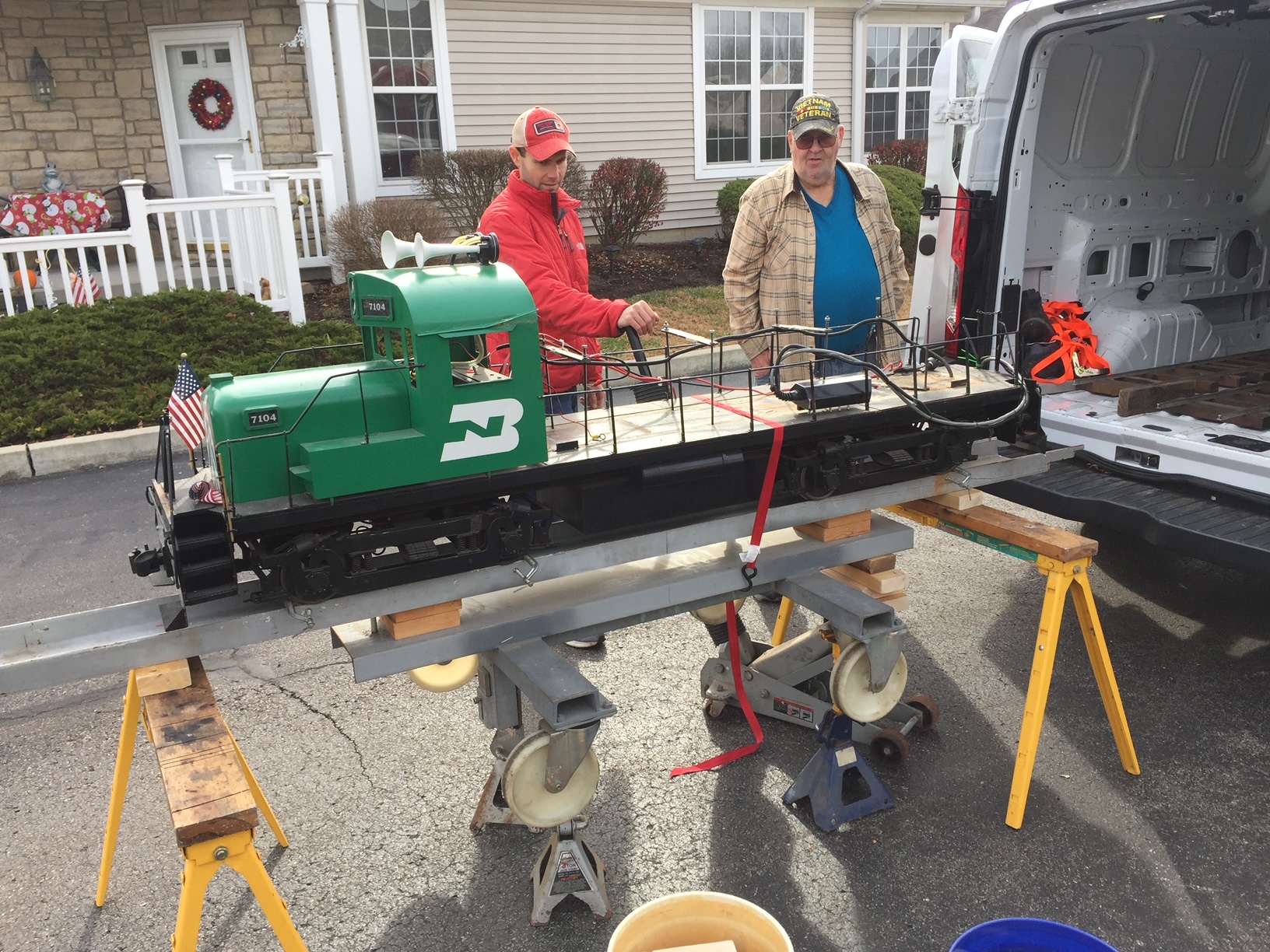 RH and MS loading RS20 purchased from NB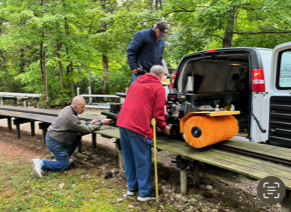 Unloading power broom
(This cropped screenshot is sharp, if it's blurry, it's your eyes)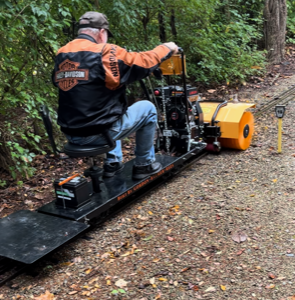 CB demonstrating power broom