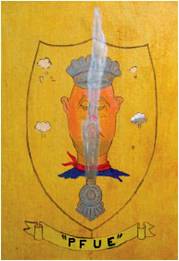 Spring is just around the corner.
Photo taken 2/16/2020 at the track.
Work day scheduled for Saturday March 14
CANCELLED
DUE TO THE VIRUS
CHECK BAC FOR AN UPDATED WORK SCHEDULE
and Saturday April 18 starting at 9:00 both days.
Crossties to be replaced on the big trestle and the grounds need cleanup from the winter.
The next public run May 9, 2020.